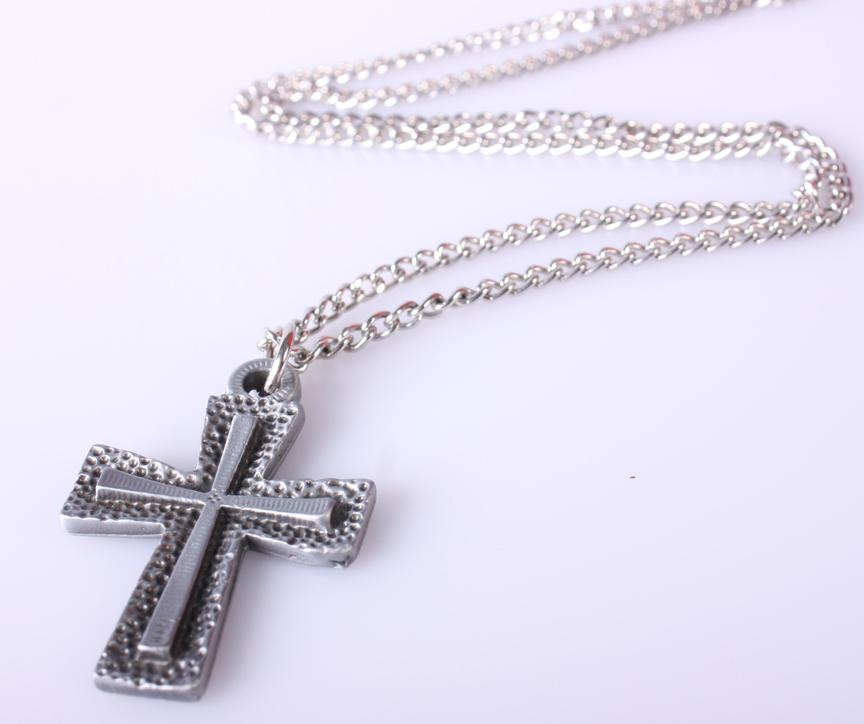 The Issue: Some students don't seriously consider Kairos until it's too late.
Our Stance: Juniors and seniors should be proactive so they don't miss the opportunity.
The first memorable high school moment most Brophy students have is the freshman retreat.
It is the first time a student is able to bond with his peers, creating a threshold for the theme of brotherhood.
Brotherhood is the main reason why students come to this school.
It is promoted through activities like football, clubs and retreats such as Magis, but is solidified at Kairos.
"Kairos is a huge cap stone at Brophy. It is an important experience that, I think leads to bonds and realizations that you will hold on to forever," said Retreat coordinator Mr. Chris Calderon, S.J.
But, it seems as if every year a select amount of seniors leave for college without ever going on a Kairos retreat for one reason or another, never giving those students the closure they signed up for.
It is a problem that faces students trying to finalize their high school experience. Why is it that some students never go on Kairos?
Some might not be interested in retreats, some might have other commitments and cannot afford the time away from classes. Some might not make the decision that they want to go until hearing from other seniors who made the trip to Manresa.
"The answer necessarily isn't how to fix it, because if you look at the big picture, I think the better question was why he wasn't sure in the fall?" Mr. Calderon said.
Some students can easily get caught up in life and circumstances beyond their control. It is understandable that a student may not decide he wants to make the retreat until second semester of senior year.
But because there are a limited number of retreats and resources to make those happen, someone in this position might hear the harsh phrases "it is all full" and "why didn't you sign up earlier" when they eventually apply.
They are very valid questions. If a student waits too long there are only so many accommodations the OFJ can make.
"It is either the student doesn't have the desire, the student doesn't turn in an application or waited to the last minute and then the retreat is full," Mr. Calderon said. "Or too many other things are going on in his life, grades aren't great, or grades are great and there is too many demands such as exams and projects."
Commonly, students either are ineligible to go because of grades or they simply cannot miss any more school days.
But in the end students need to take responsibility for signing up for the retreat early so that they are assured a spot on the list and don't face a difficult situation of missing the opportunity.
We should all have the right to go on the retreat, the right to go on Facebook and post "Live the fourth!"
Talk to the staff of the OFJ about the retreat. Sooner rather than later.
"I have had kids in the fall, students seniors, ask me, 'What's Kairos about I don't know if I should do it?' and I am grateful to those young men coming to me because then we can talk it out," Mr. Calderon said.
Staff editorial written by Roan Enright '13.
Staff editorials represent the view of The Roundup. Share your thoughts by e-mailing roundup@brophybroncos.org or leave comments online at roundup.brophyprep.org.